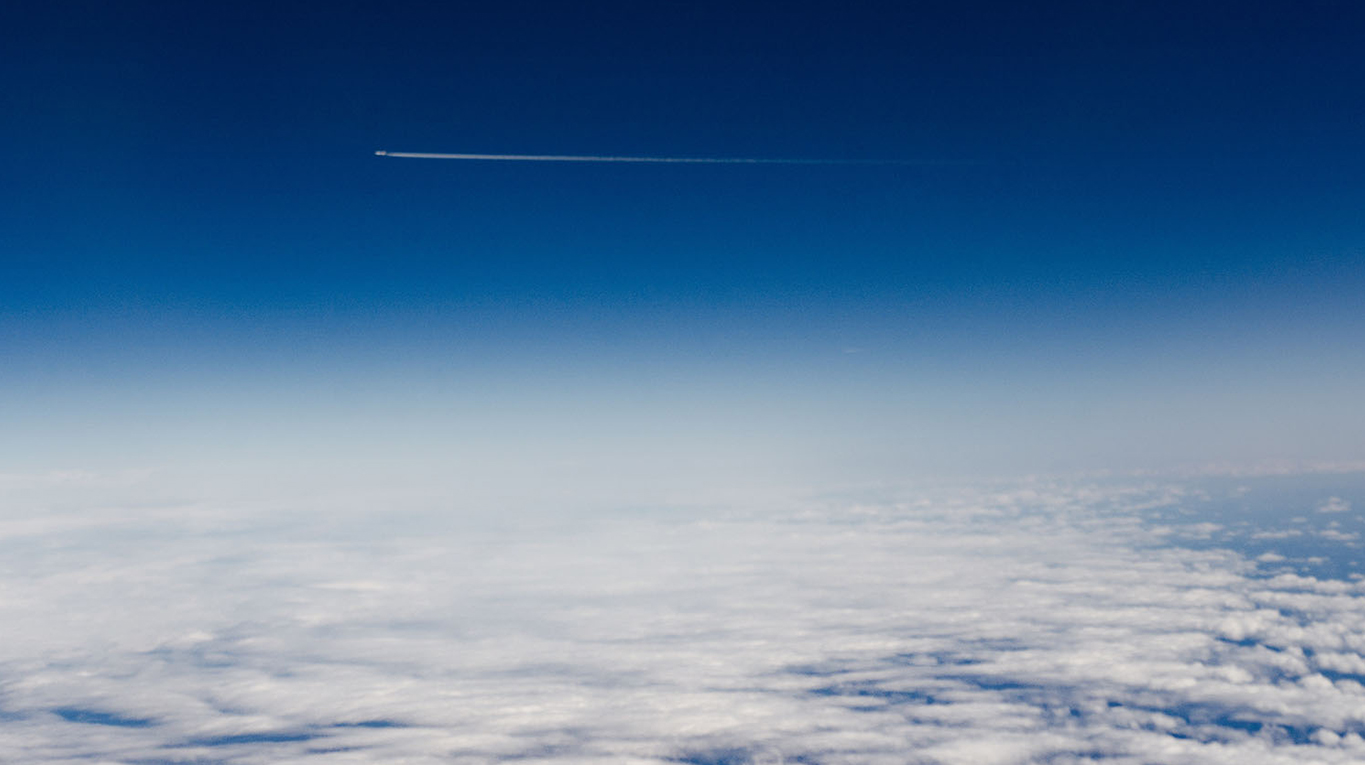 We provide solutions that will allow you to gain competitive advantages.

Our desire: to become your internal logistics department

02:34
Since 1983
The company was founded in Galicia with a strong desire to provide comprehensive and innovative logistics solutions, both nationally and internationally, offering a reliable service so that we can become part of the inner workings of your company.
Throughout our long history, Altrans has specialized in key economic sectors, such as the automotive, chemical, food and naval sectors, as a result of our continues efforts and ability to renew ourselves, bringing together values such as reliability, responsiveness and adaptability, building your trust in us from the very beginning.
Our added value is simple: understanding and managing our clients' businesses as if they were our own, finding solutions that allow them to gain competitive advantages.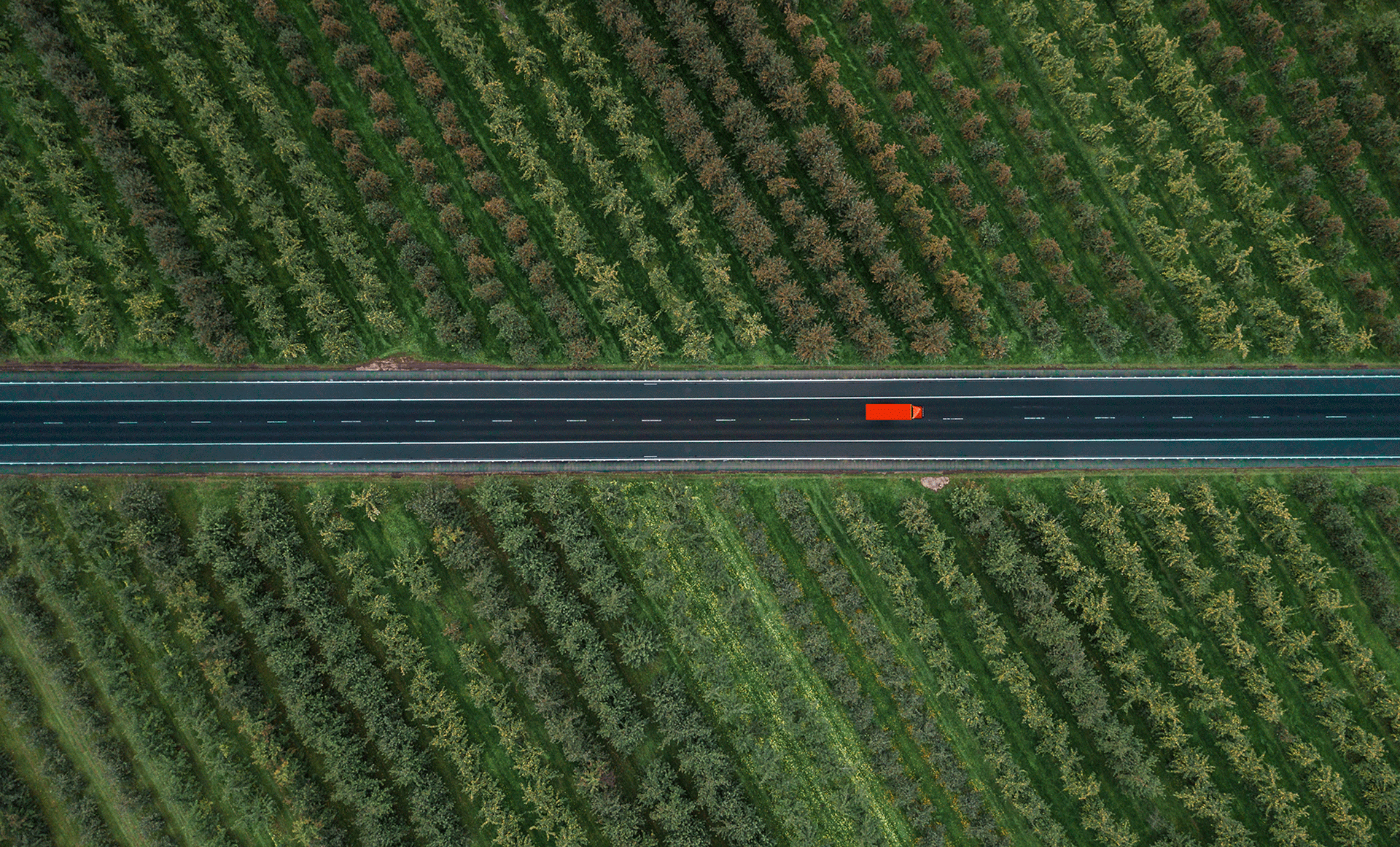 Comprehensive solutions
Our staff.
Totally dedicated to you, fully committed to the company and the clients and trained to continue improving every day.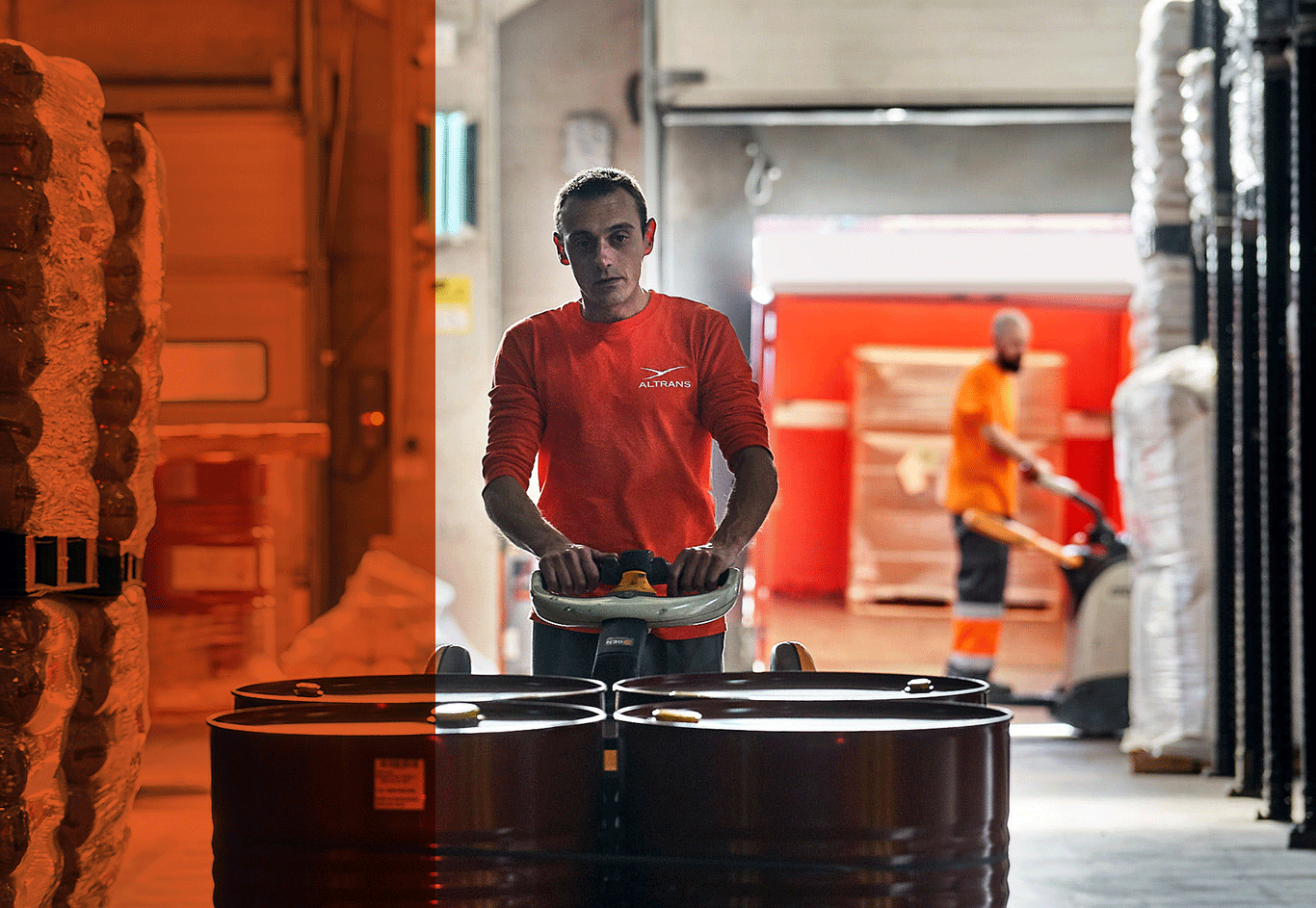 Our clients are what drives as to be constantly working to implement new methods, management strategies and advantageous customized solutions for different sectors and companies.
As they have invested their time and trust in us, our services will support all their business goals with comprehensive logistics solutions so that we become partners you can rely on.
Committed to sustainability.
An eco-friendly transport
Ecofriendliness is a key issue for Altrans; we have reduced the distances travelled, adapted to the most eco-friendly mode of transport and increased efficiency by constantly renewing our fleet.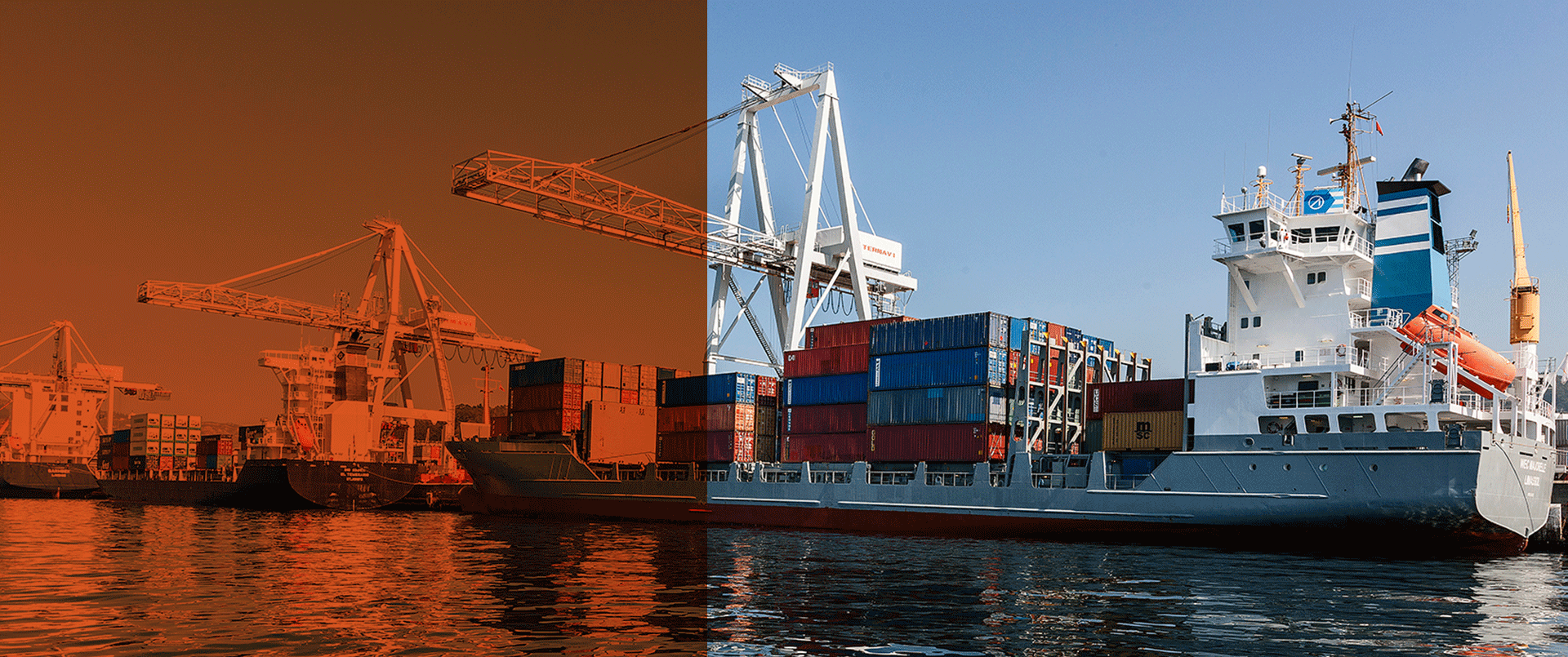 From Vigo to the world.
Geographic center of the Atlantic Euroregion of Galicia-Northern Portugal.
42º12'28.0''N 8º39'36.1''W
Our headquarters are in Vigo, geographic center of the Atlantic Euroregion of Galicia-Northern Portugal, whose Port is the main port of Galicia in terms of high-value goods transportation. The Port of Vigo plays a key role in developing the area's productive economy and is a strategic element of the logistics chain for companies, with excellent operational infrastructures and a great influence in the area.