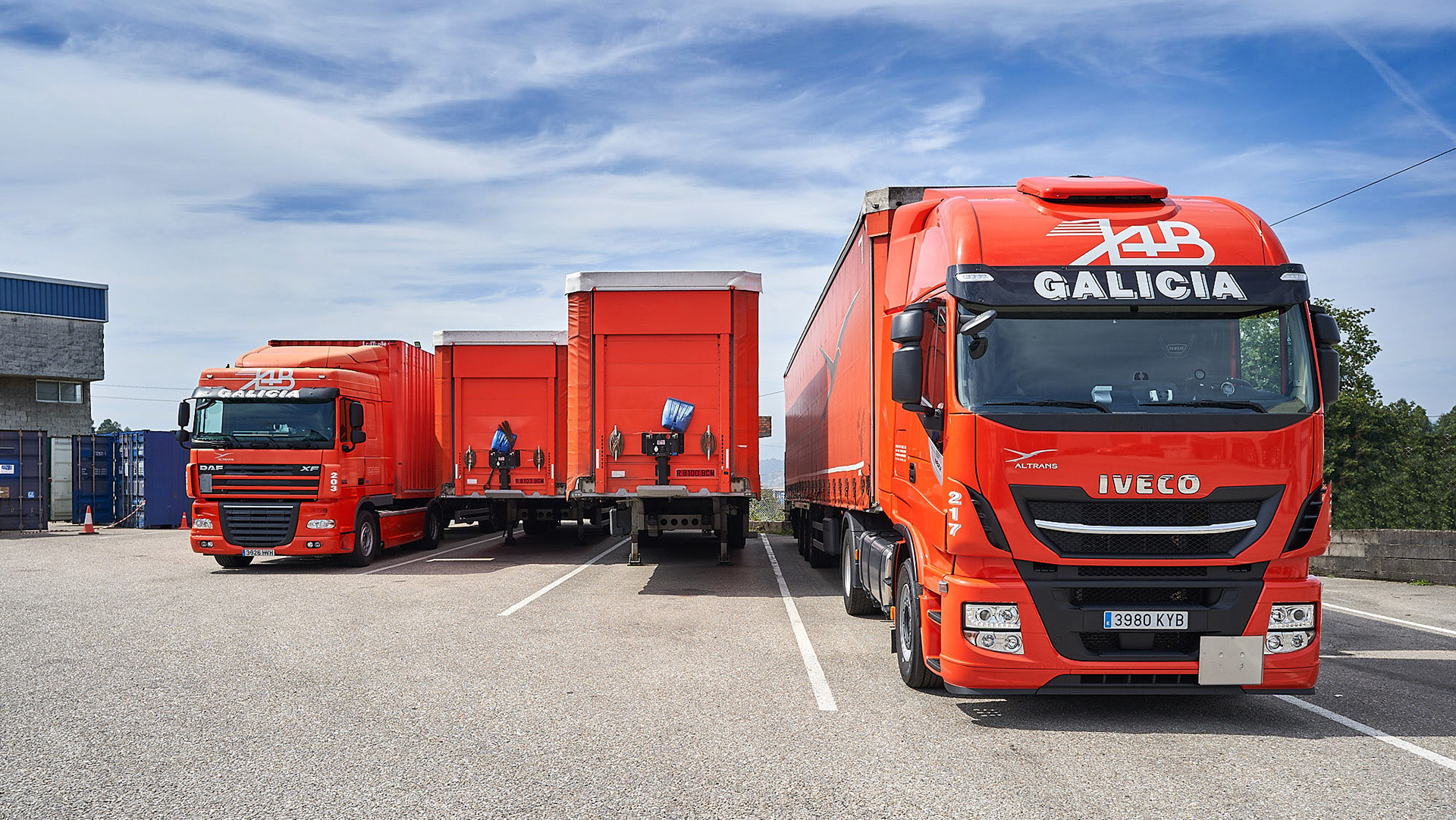 01.

Land transport

National and international
Door-to-door service, flexible and affordable for companies
ROAD TRANSPORT
We have a comprehensive network of full-load and groupage lines for road transport covering the whole of Europe, Eastern Europe countries, Northern Africa reaching as far as the Near East.
Direct groupage lines.
Full-loads.
Express Transport.
Oversize cargo, ADR dangerous goods, controlled temperature.
DISTRIBUTION
Our distribution service is the final step of our door-to-door transport activities and it includes:
Cargo pick-up and delivery in urban areas.
Additional resources (cranes, staff, rising platform).
Special working hours.
EXPRESS
Whether we're dealing with import, export or distribution, our express service reduces shipment times for your goods.
Express parcel services.
Exclusive Transport.
Customized Express Delivery.
Minimized shipment times.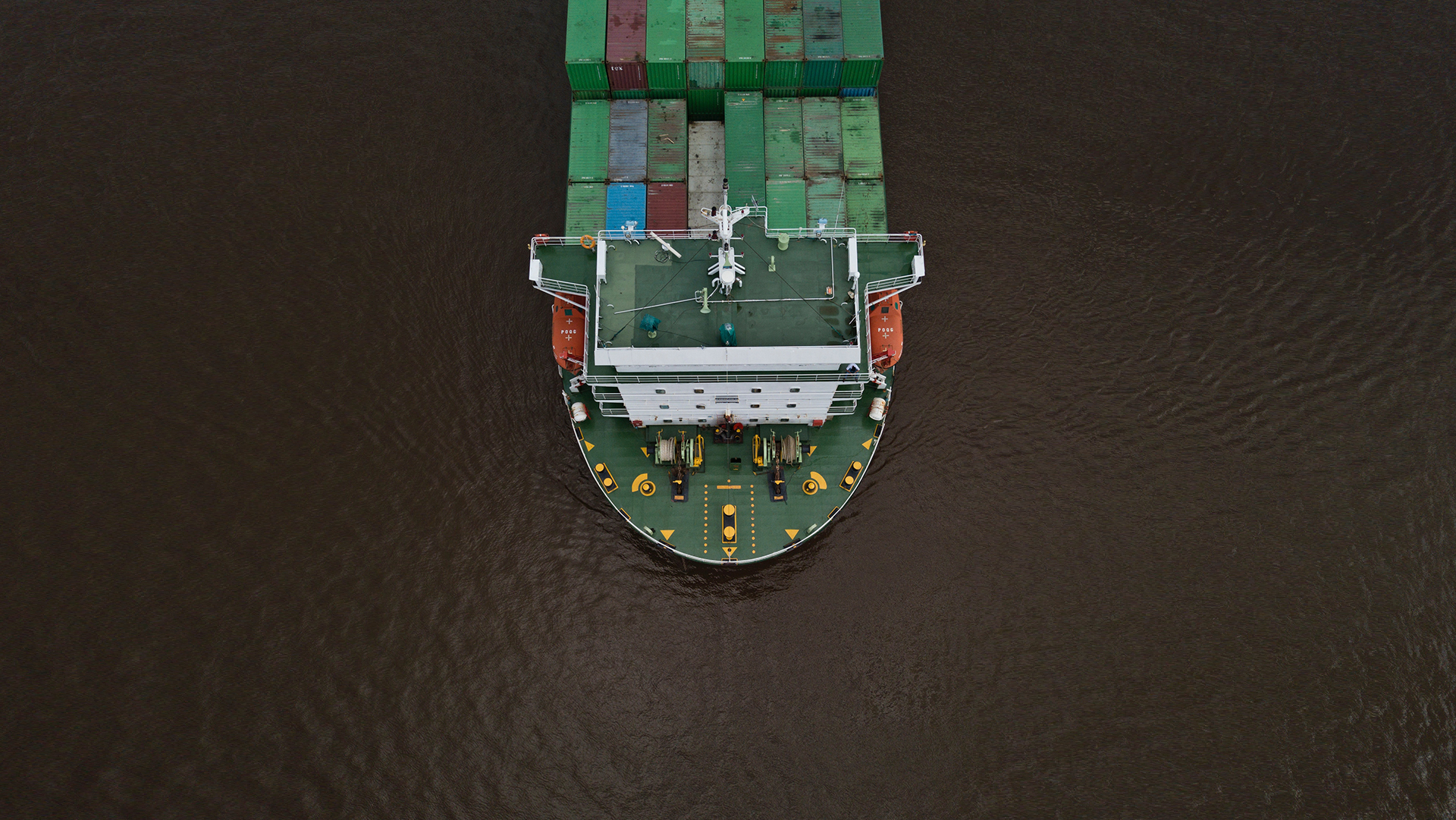 Customized solutions.
Easy and worry-free.
Regular LCL and FCL transport.
Your goods will be monitored and tracked from the departure point to their destination.
Oversize loads, refrigerated transport, dangerous goods IMO and RO-RO.
Weekly LCL line between Galicia and the Canary Islands.
Break Bulk: For large volumes or goods that require non-standard special handling.
Weekly LCL line between Galicia and the Canary Islands.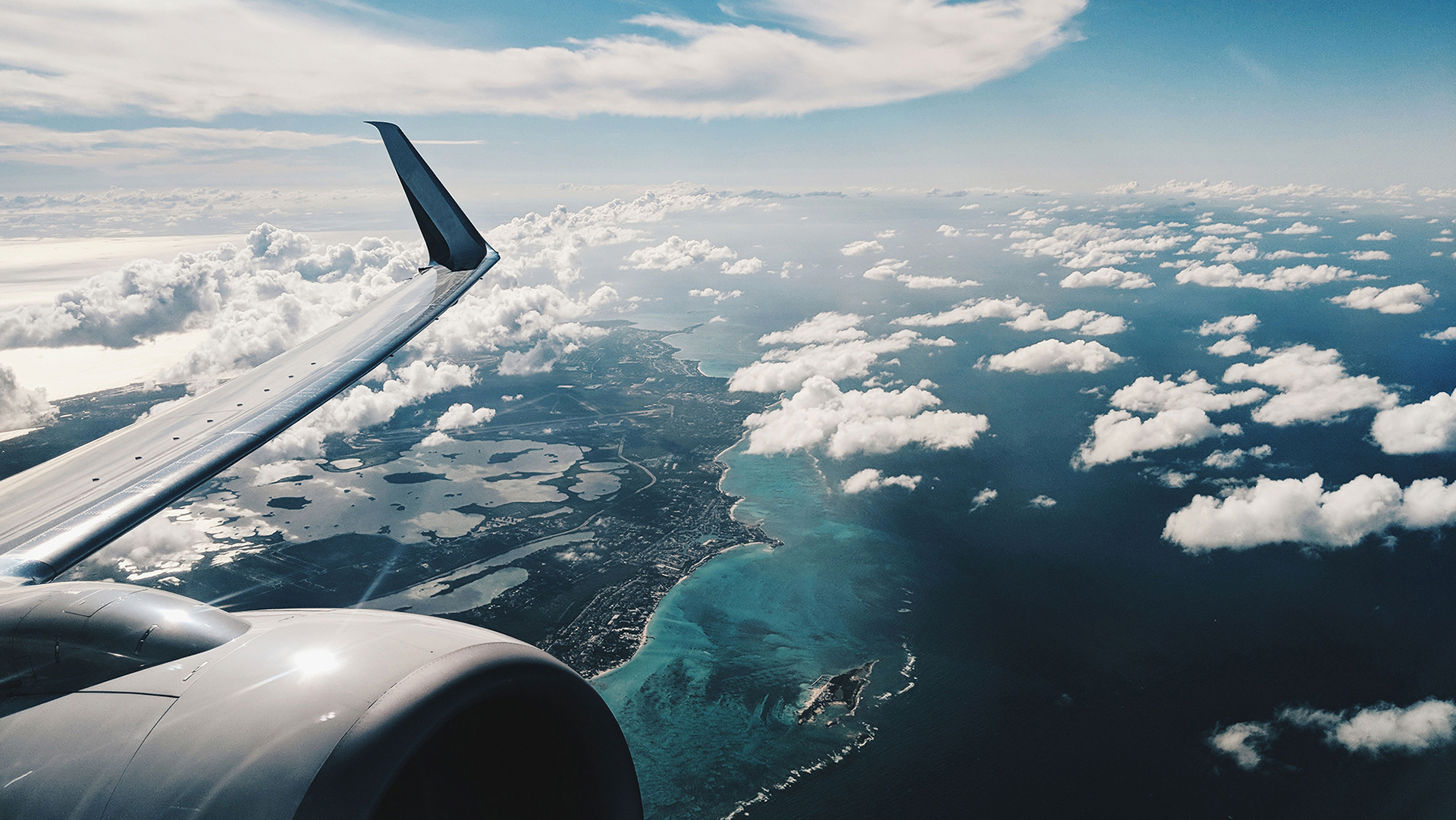 Fast and customized, in the best possible conditions
Altrans is the first Galician freight forwarder certified as an IATA Agent. As an IATA Agent, we ship goods by air in the best possible conditions.
Our qualified and experienced staff will help you send your goods in the conditions required by the strict safety standards in force. DGR goods shipment according to IATA specifications.

Courier
Shipment of small parcels or documentation with door-to-door pick-up and delivery and in record time.
National and International Courier with door-to-door delivery to any city in the world.
The experienced staff of our customs department will help you deal with your customs clearance processes and other formalities as fast and efficiently as possible.
Our company is certified as an Authorized Economic Operator (AEO) in the Simplifications (AEOC) and Security and Safety (AEOS) categories, the most comprehensive and difficult to obtain, which recognizes us as a safe partner before the administrations, as we comply with the highest standards of safety, management and financial soundness.
Fewer physical and documentary inspections.
Priority in inspections.
Possibility to choose the place of inspection.
Prior notification of physical inspections.
National centralized clearance.
Easier to benefit from simplified customs procedures.
Reduced data requirements when lodging entry or exit summary declarations.
Improved relations with customs.
The highest standards of professionalism in the shortest time possible to avoid unnecessary delays and costs.
We simplify import and export customs processes
Intrastat
ALTRANS provides you assistance and helps you submit your statistical INTRASTAT intra-EU trade returns to the Tax Agency.
We check your documentation.
We submit your INTRASTAT returns to the Administration.
We send you a report with the submitted documentation.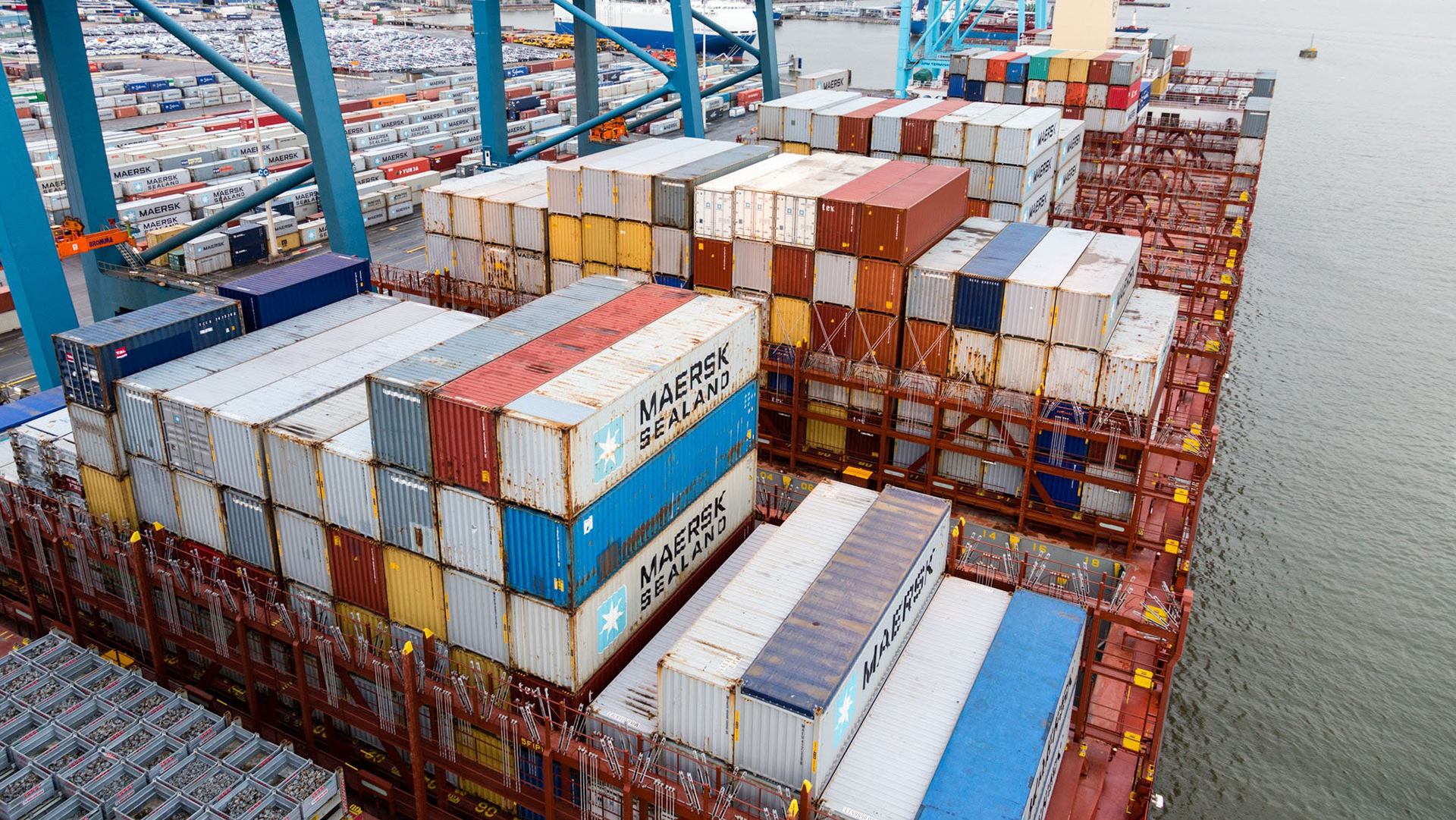 ALTRANS has the resources and methods necessary to manage the logistics of your company.
Our goal is to put your products in the right place, at the right time and in the desired conditions, maximizing cost effectiveness in your business.
Supplies, storage, transfer of goods between warehouses, order processing, transport and distribution to end customers…our wide range of logistics services can adapt to the needs of any company, regardless of their size or the sector in which they operate.
CERTIFIED WAREHOUSES AS CUSTOMS ENCLOSURES.
TSF: Temporary storage facilities
AFEG: Authorized facilities for export goods
CW: Customs warehouse
DCW: Different customs warehouse
MULTIMODAL
Efficient transport. We have found the perfect combination among the different transport methods (by air, road, train or sea) to ensure your goods reach their destination on time and in the best possible conditions while also:
Reducing transport costs.
Adapting transit times to your needs.
Ensuring high safety standards.
Ensuring transport is environmentally sustainable.
Dealing with a single contact person.
Tracking your goods.
CUSTOMIZED PROJECTS
ALTRANS deals with special projects with "additional requirements" individually. Relocation of full facilities, fairs and events, exceptional pick-up points or destinations…
Our experienced staff carefully studies the characteristics of eachproject to find a solution that meets all your needsin an efficient manner, by using the material resources (adapted vehicles, machinery and materials for the handling of specific goods, special storage facilities…) and human resources required for it.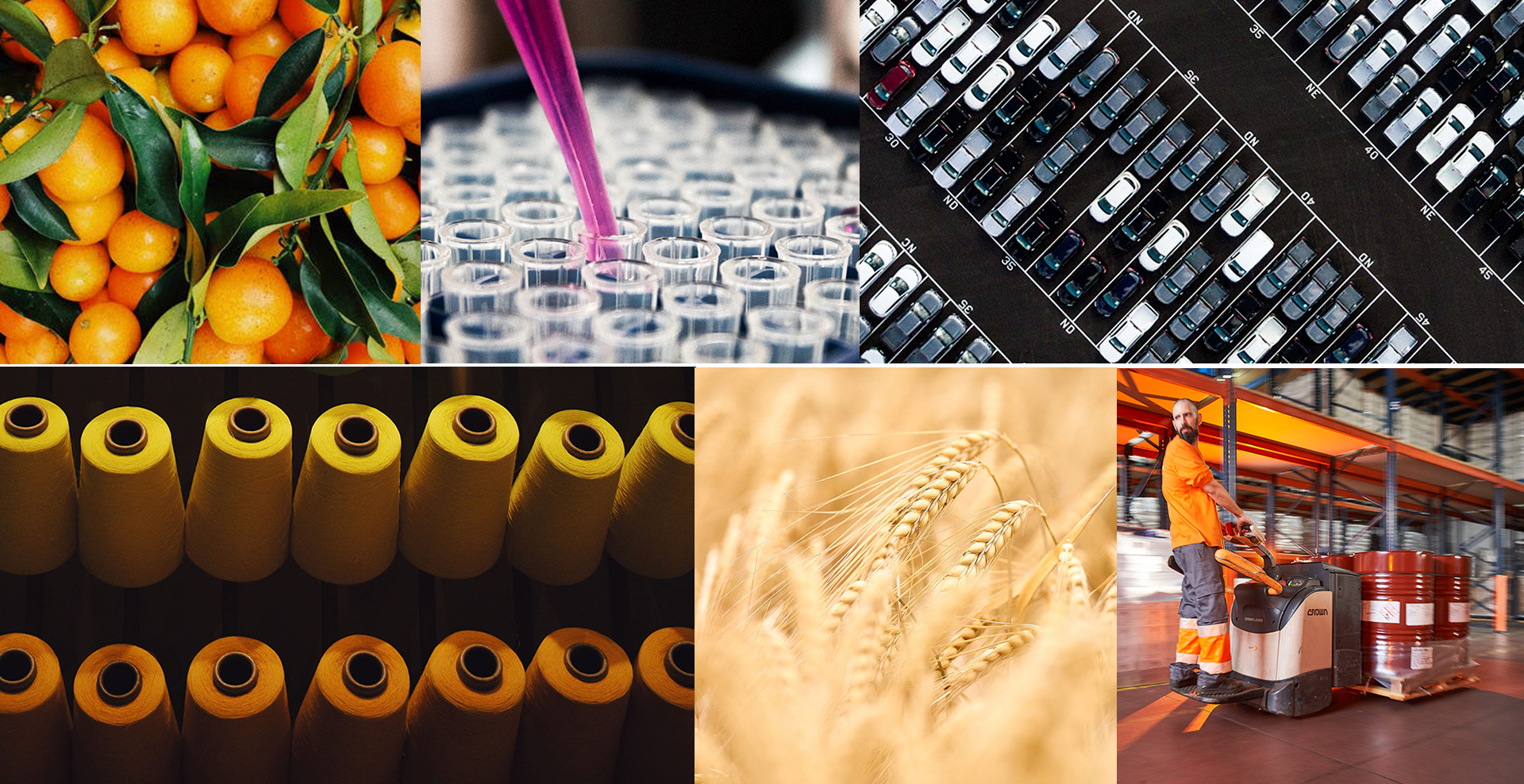 A specific service for each client adapted to your needs
STORAGE
Our facilities have storage areas suitable to store your materials adequately.
Monitoring of goods.
Conservation of goods according to your needs.
Stock control.
Order processing.
Management of supply chain deliveries.
Our warehouses are authorized by the administration as customs facilities:
TSF: Temporary storage facilities.
AFEG: Authorized facilities for export goods.
CW: Customs warehouse.
DCW: Different customs warehouse.
SPECIAL TRANSPORTS
Solutions for the shipment of goods that exceed the standard size and/or weight.
LOCAL, NATIONAL OR INTERNATIONAL;
Our door-to-door special transport service covers from the loading of goods at the pick-up point to their unloading at their destination, as well as their transport, thus speeding up the procedure and allowing our clients to benefit from dealing with just one contact person.