In remember and tribute to all victims of COVID-19 Pandemic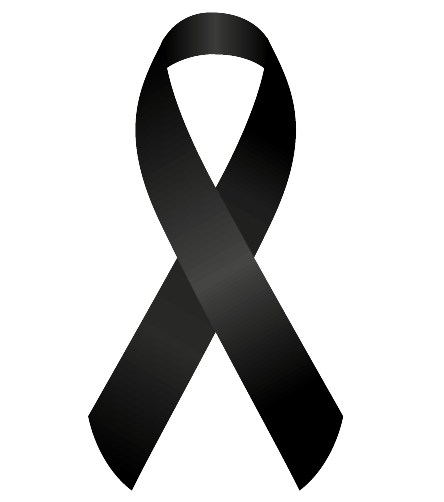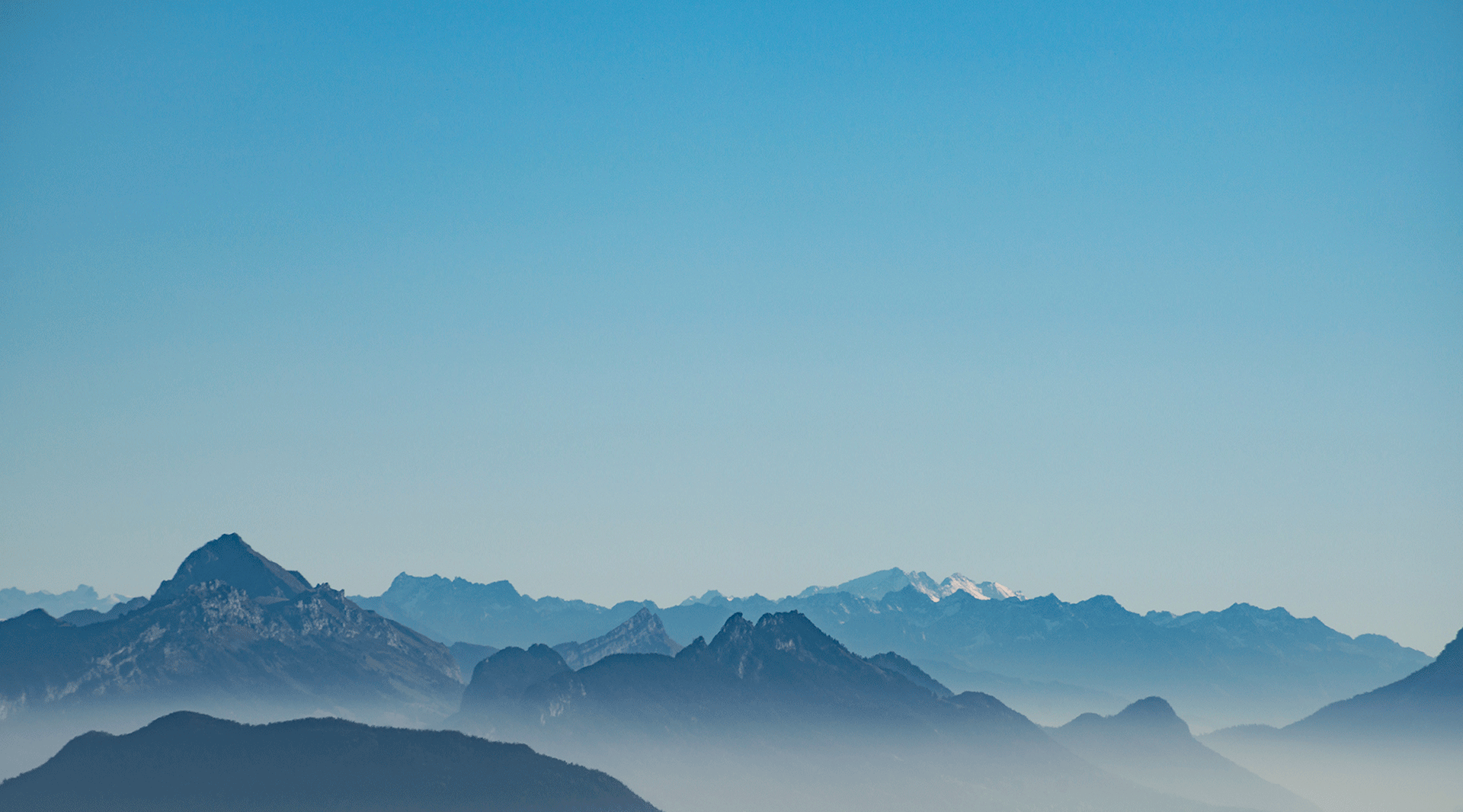 reliability, capability
and trust are
our credentials
"Our desire is to become your internal logistics department, through a solid team with extensive professional experience, thanks to our capacity to solve complex situations by bringing innovative solutions"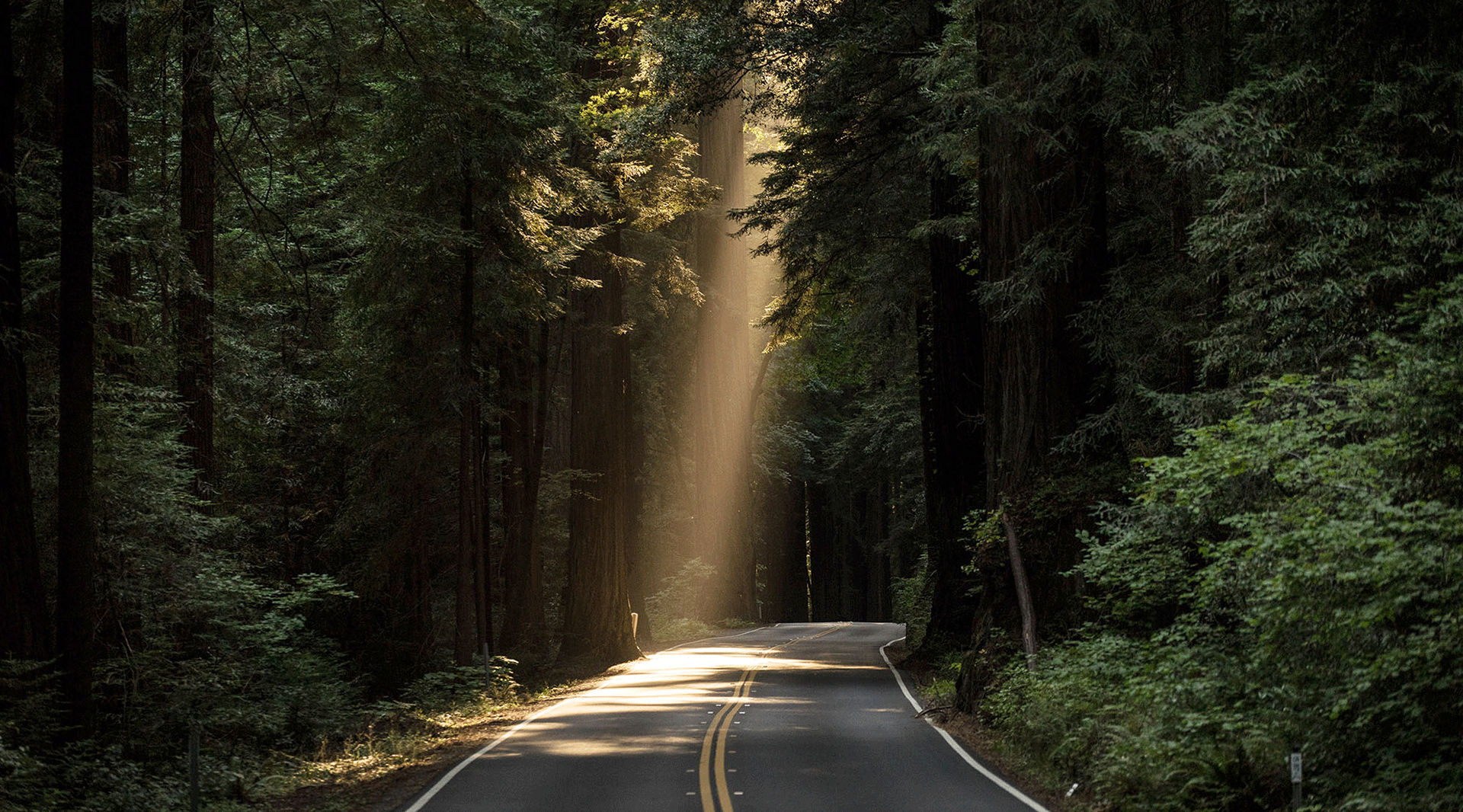 An eco-friendly
transport
Ecofriendliness is a key issue for Altrans; we have reduced the distances travelled, adapted to the most eco-friendly mode of transport and increased efficiency by constantly renewing our fleet.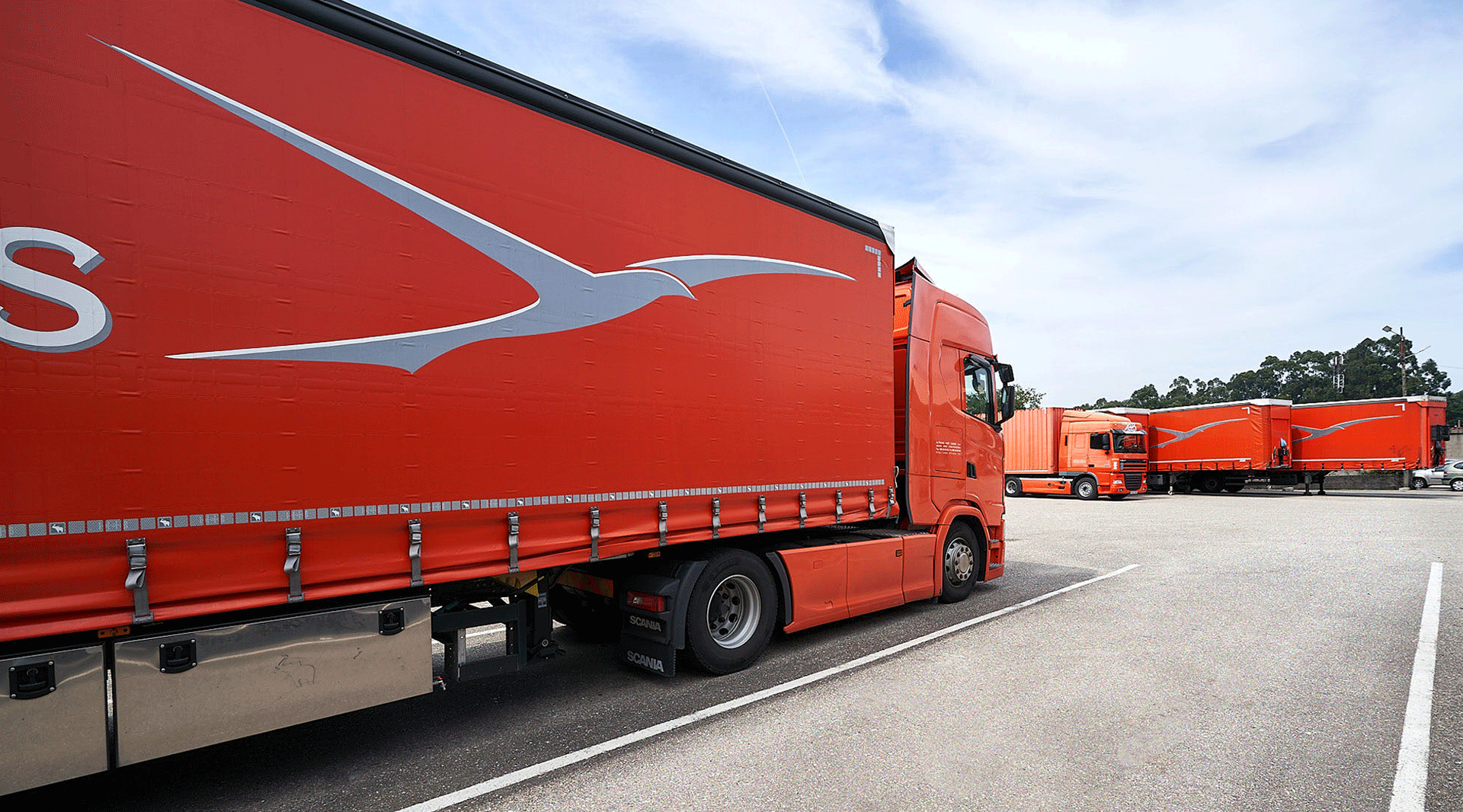 Specific
solutions in
global logistics
We have a comprehensive network of full-load and groupage lines for road transport covering the whole of Europe, Eastern Europe countries, Northern Africa and reaching as far as the Near East. "Our 35 years of experience in logistics are our best guarantee".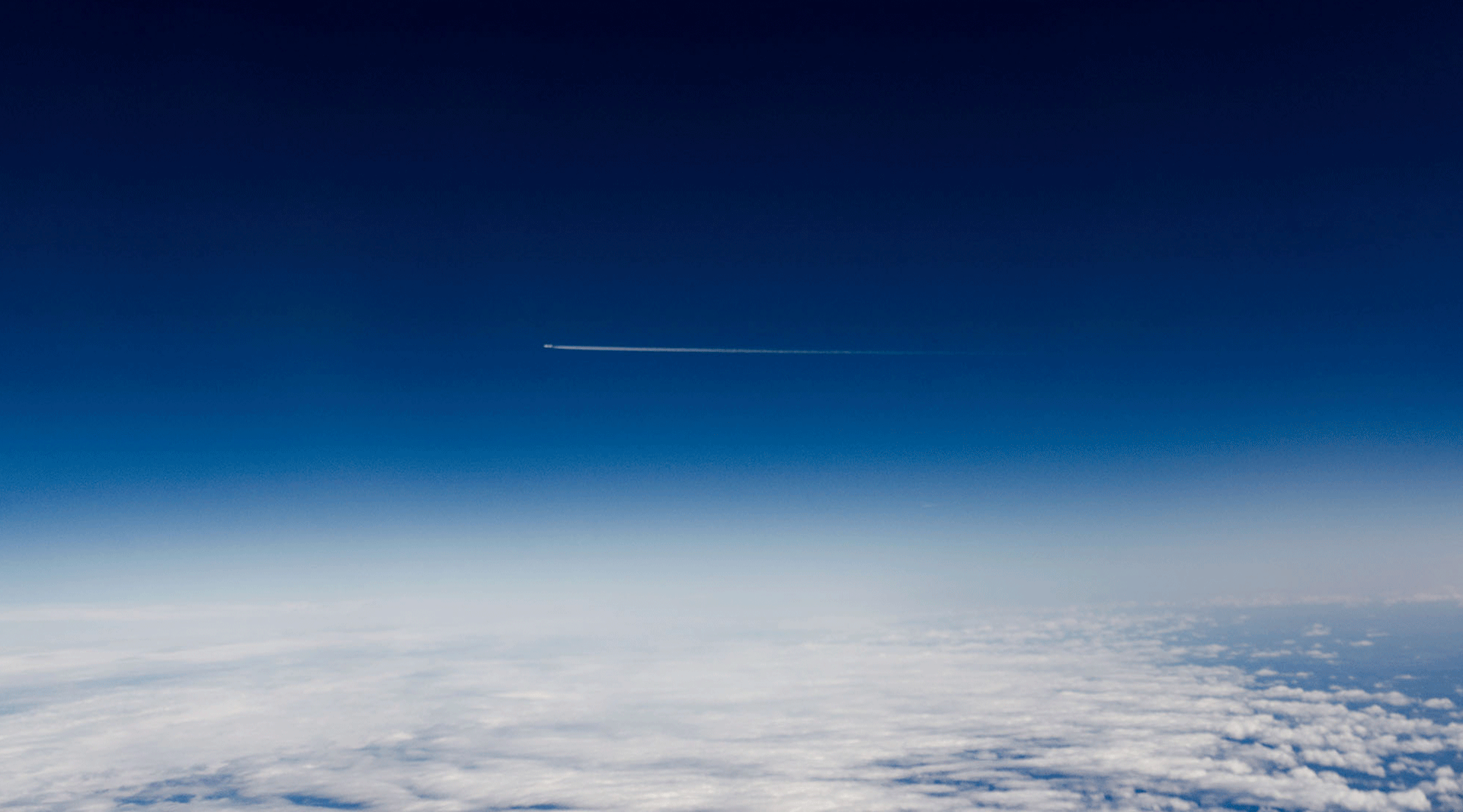 logistics operator
sinze 1983
Real solutions
Altrans is a Logistics Operator established since 1983 in the National and International Trade, whose purpose is to bring real solutions to your needs.



19:06

Find the service you need
tel. +34 986 288 100 /
beyond that
""We guarantee the integrity of your products, respect delivery times and offer fast and safe transport""

International routes
Altrans is a Logistics Operator established in 1983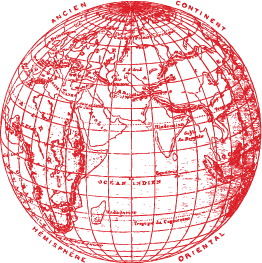 Tell us about your needs and we'll offer you the best solution.
Our rates and services can adapt to the highest requirements.
View services

Find the service you need
Contact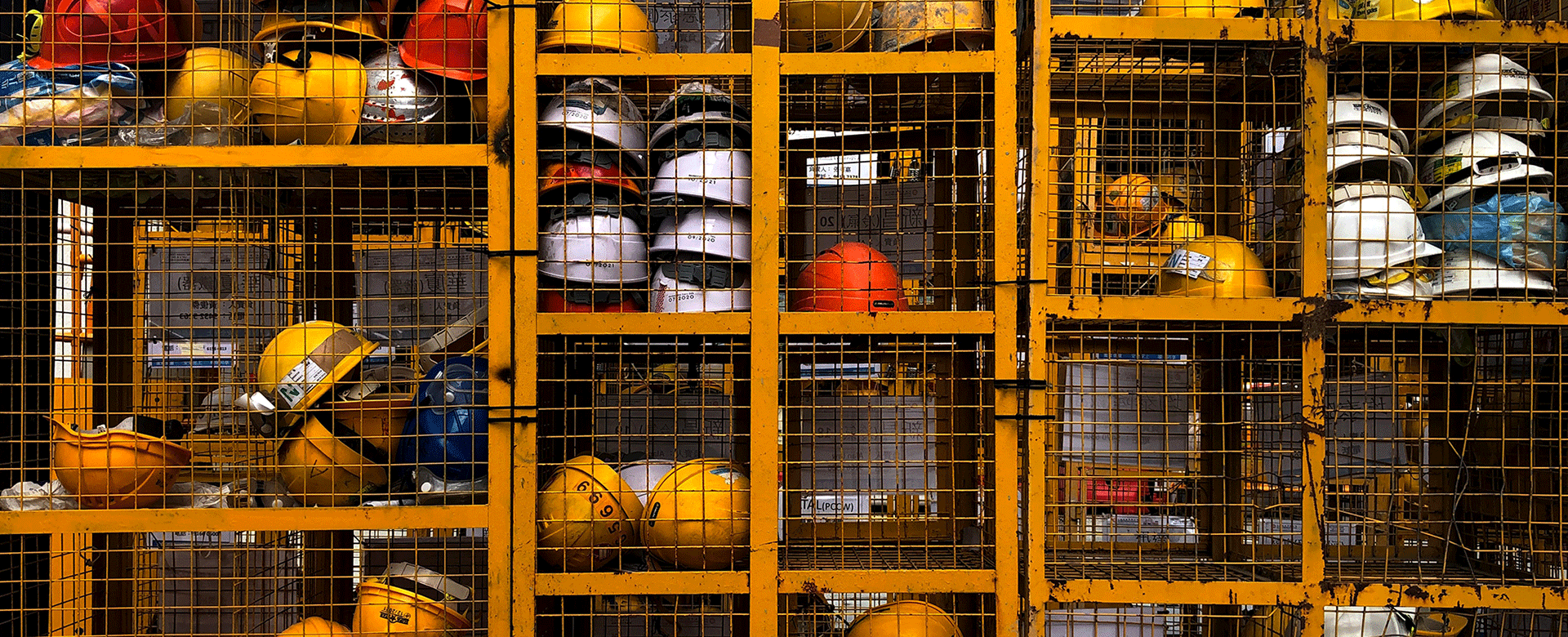 Work with us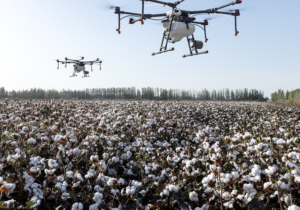 Altrans actively participates in the "4th Mediterranean Cotton Roads" event which will be held on Thursday, 12th of December, in Barcelona and ​​where Javier Hidalgo, president of our company, will present his vision on logistics in the export of Spanish cotton. To consult his speech download the attached file.
[read more]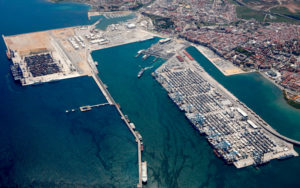 During the first half of 2012, the Altrans delegation in Algeciras has undergone an important development in its activity, increasing its turnover by 114.85%.
[read more]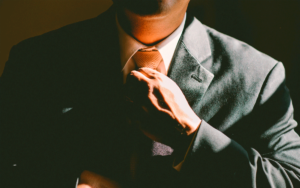 Since May, Paolo puts at the service of Altrans and Atlantic his knowledge.
[read more]